American Truck Simulator
Sub Category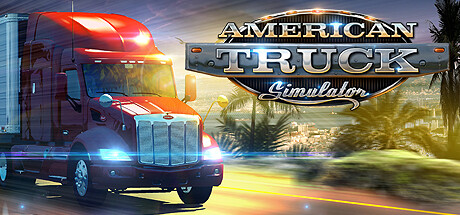 Experience legendary American trucks and deliver various cargoes across sunny California, sandy Nevada, and the Grand Canyon State of Arizona. American Truck Simulator takes you on a journey through the breathtaking landscapes and widely recognized landmarks around the States.
Check the subcategories to the right.
Do not upload files directly here, but first select the right subcategory, can't find the correct one?
Contact an Download Team member or Administrator.