OMSI 2
Sub Category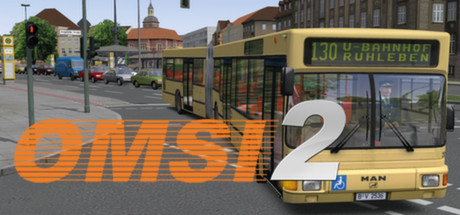 Off to the next round! Experience a new omnibus simulator with OMSI 2 and start discovering Spandau while driving the omnibus. OMSI 2 is the successor of the well-known and awarded omnibus simulator "OMSI - The Bus Simulator".
Check the subcategories to the right.
Do not upload files directly here, but first select the right subcategory, can't find the correct one?
Contact an Download Team member or Administrator.
No files in this category yet.